Dates for your diary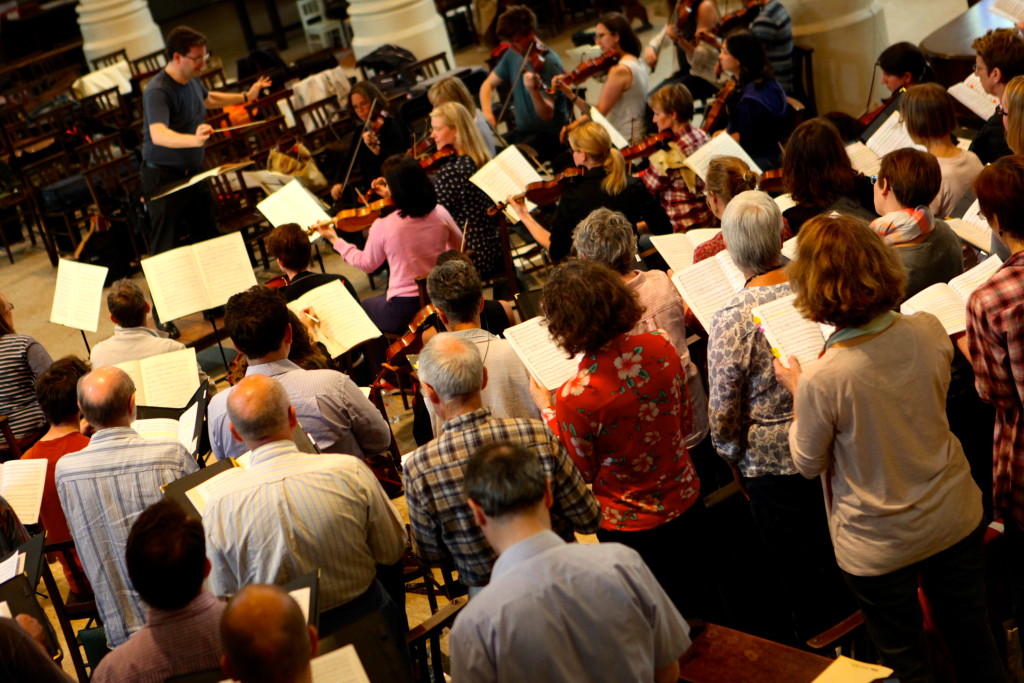 We have had our first summer workshop focusing on Mozart's Clemenza di Tito on 20th July. This was led by Mary King (http://www.marykingvoice.co.uk) and was a joint workshop with members of Zemel choir as part of a Proms initiative. The second workshop is in the afternoon of 28th August (bank holiday Monday) with the opportunity to buy cheap (£6) tickets for that evening's performance of the piece at the Royal Albert Hall.
Our final summer workshop will be led by Ben Wolf and will be on 31st August.
Our autumn term starts on 7th Sept.
Our autumn party will be on 23rd September. This will be held at Tricia's house in Torriano Cottages and, again, with shared food and drink, is a lovely opportunity to socialise.
We are organising a trip to Paris for a concert on 9th December. If you would like to join us, do get in touch.