Dates for your diary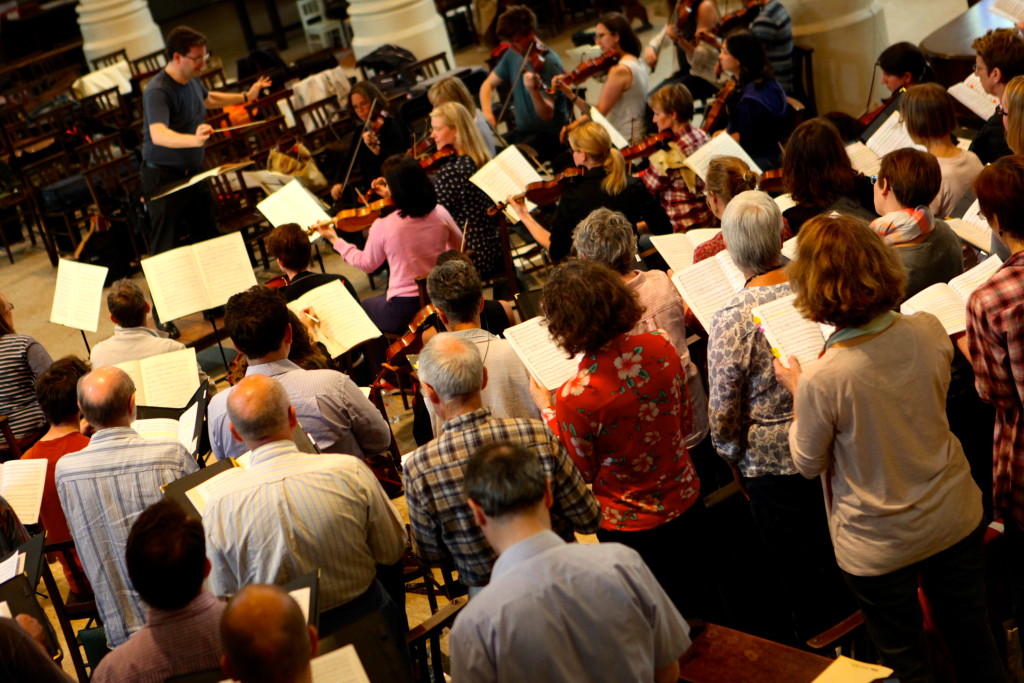 Our autumn term starts on 7th Sept.
Our autumn party will be on 23rd September. This will be held at Tricia's house in Torriano Cottages and, again, with shared food and drink, is a lovely opportunity to socialise.
Our autumn concert will be on 4th November, 7.30pm in St Johns Wood Church.
We are organising a trip to Paris for a concert on 9th December. If you would like to join us, do get in touch.