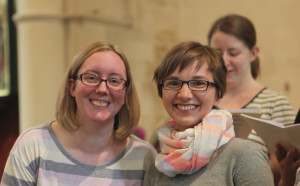 The singing is uplifting and relieves the stress of the day.
I enjoy the experience of singing and listening to the music, particularly as it 'takes shape' over the weeks.
I love the chance to sing your heart out after work!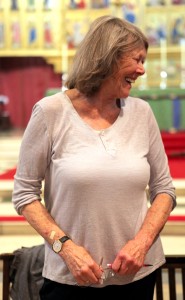 I've been impressed by the friendliness of everyone and how welcoming they are.
Ben is a marvellous musical director. We have a good balance of fun and discipline.
I just love the whole thing… learning new music… but also singing old favourites.