We try to keep our fees as low as possible. We are fortunate in not having to pay for our rehearsal venue but we still do have certain expenses (our musical director, accompanist, concert venue, soloist fees, instrument hire etc).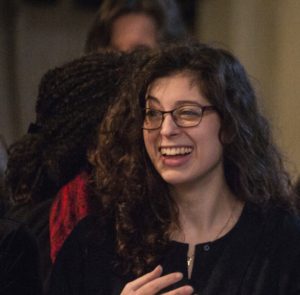 New members are welcome to come and try us for free for a couple of weeks. After that, you are asked to decide whether you wish to join the choir.
Fees from April 2017 are £47 per term or £135 annually (if paid in April).
Concessionary rates
The RFMS recognises that some members who are on low incomes may struggle to pay the full membership fees. The RFMS Assisted Places Scheme provides a limited number of places on reduced fees to assist people on low incomes who would not otherwise be able to participate in the choir.
Please click here if you would like further information on this.