The RFMS is open to anyone over the age of 16 and to all voice parts. There is no audition or test to join, and you can come and try us out for a week or two before you commit. While we tend to sing magnificent classical choral works by Bach, Handel, Mozart and Vivaldi among others, recent concerts have also included a broad range from lighter summer songs and madrigals to numbers from Les Miserables and Mamma Mia.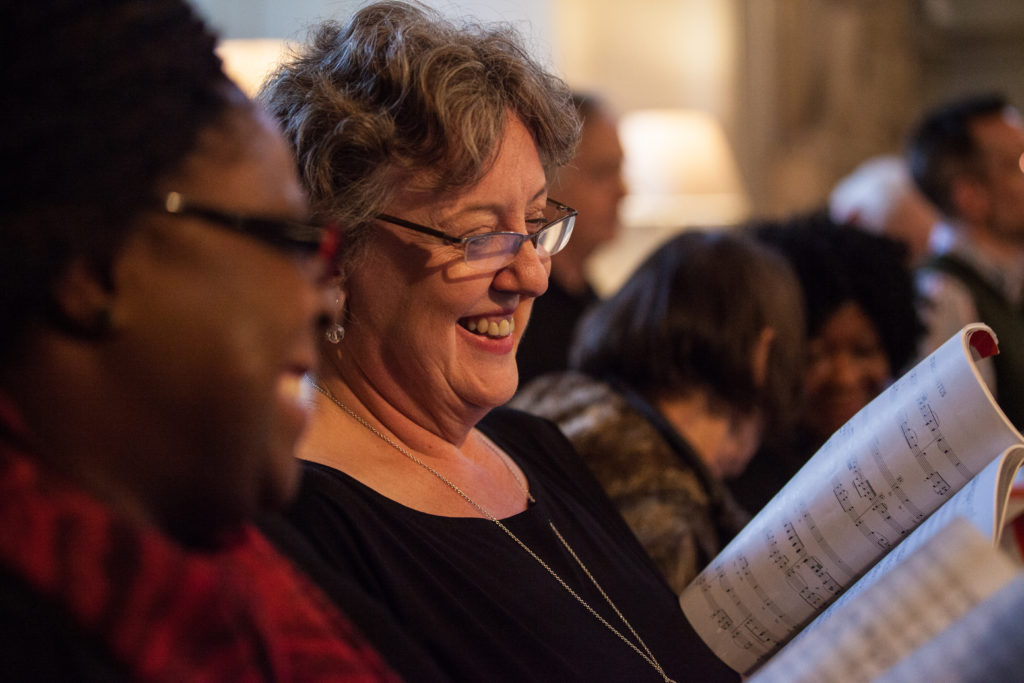 If you have sung with classical choirs before, you may be familiar with the music we sing – and we sometimes have opportunities for soloists.
If you have never sung in a choir before and are not sure what voice part you are, our Musical Director will be happy to give you guidance. You don't need to be able to read music or to sight sing, but we do want you to sing in tune and it will help if you are prepared to put in some homework. We've written a short refresher/introductory music guide for you. (But don't feel you need to learn it all!)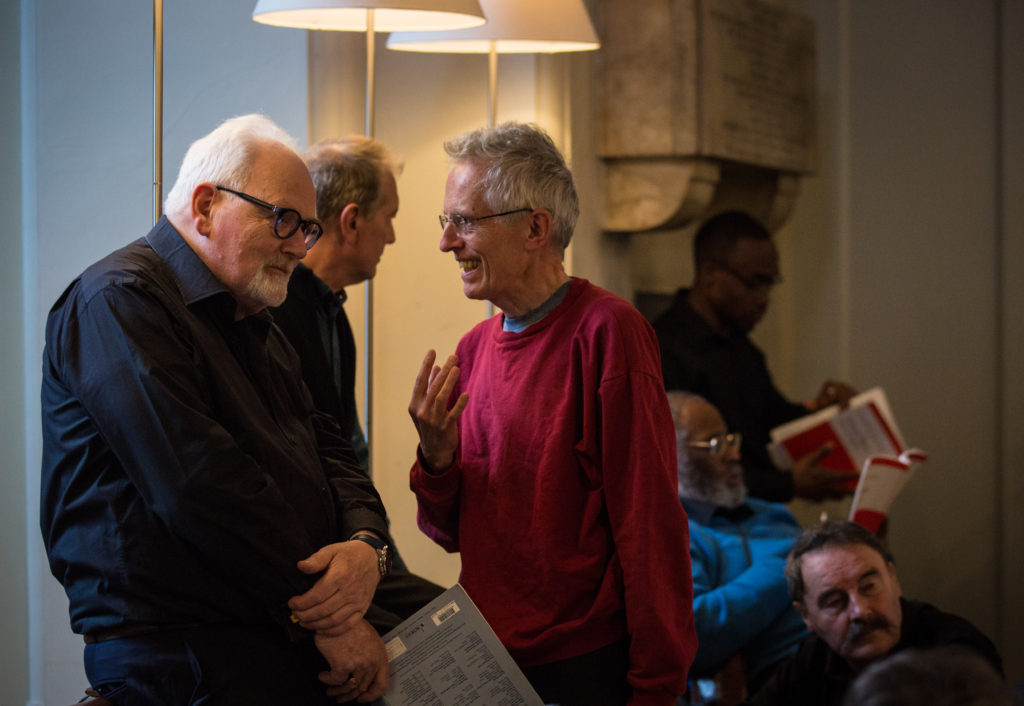 In the members' section of this website, we also have some guidance about practice aids to help you learn your part. And our accompanist, Gill, has recorded some very useful singing exercises to help you explore your voice.

After rehearsals some of us go to a nearby pub for a drink and/or meal. We also love having parties, quizzes, picnics and foreign trips. And at Christmas, we enjoy singing carols – to raise money for different charities.
Links to other newcomer pages:
Come and meet us . . . How to join . . . Where and when . . . How much does it cost